All Around Bad-Ass Of The Week

My good gooma, Al

Remember that crazy "nun" who volunteered to work as a security escort at an abortuary? Al knows. And he's taking the fight to the street.
Click here
to see how Al did everything in his power to bring this nest of roaches to the light of day.
His actions are a great example of what the liberals call "
The Age of the Laity
". But I wouldn't think they like it all that much when the laity exposes them from the frauds and charlatans they really are.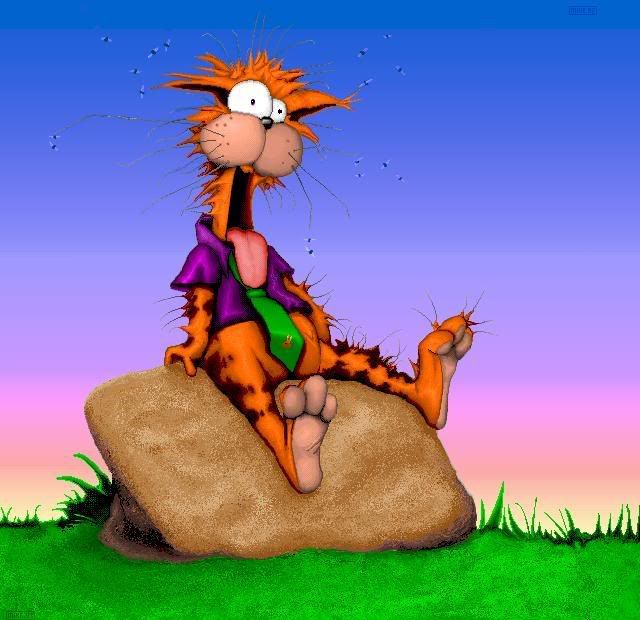 Give 'em (holy) hell, piasano!