Are These Evil?
These inanimate objects...

I'm still amazed at the number of people who are scandalized by the mere image of firearms and ammunition. If you should happen to be one of those folks, please allow me to point a few things out to you;
This is incapable of loading itself.
These are incapable of chambering themselves.
This is incapable of cocking itself.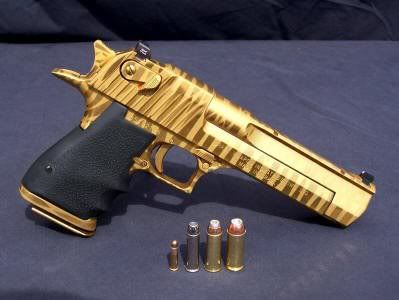 This is incapable of pulling it's own trigger.
And for those that think that by merely owning a firearm, I'm somehow a mass murderer in the making - bad guys don't legally own firearms nor do they advertise to the general public that they're armed. I, however, do.
But back to my initial question - are these evil? Obviously
St. Gabriel Possenti
didn't think so.