Where Have I Seen This Image Before?
Oh yeah... that's where
The logo for DingleBarry's Health Care scam, AKA:
Cash For Corpses
.
Far from being a Right-Wing photoshop fraud, this image can also be found at the following;
The Tennessee Democratic Party





Monterey County Democrats





ObamaMamas.com



The And of course,

BarackObama.com
But anyhow... yeah, I've seen that image before.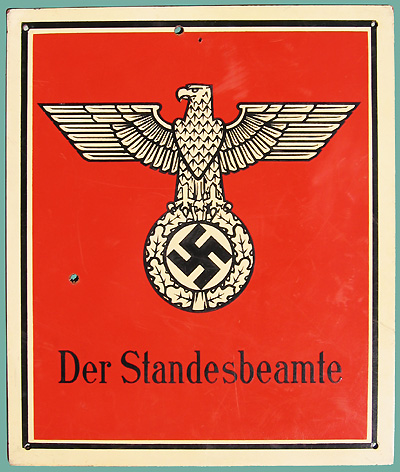 Helmet tip to my goomba,
Al
.