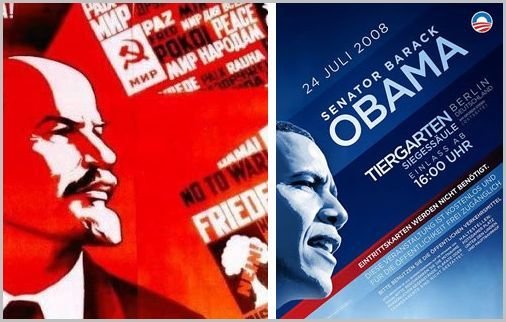 Spy On Thy Neighbor

Obama's 11th Commandment

WARNING! Harsh language alert.

Well, well. Looks like DingleBarry has taken a page out of Uncle Joe Stalin and Cousin Fidel's playbook -
spy on your neighbor
.
Here's a bit from the
OFFICIAL
Barack Obama's White House blog; (Emphasis mine)
There is a lot of disinformation about health insurance reform out there, spanning from control of personal finances to end of life care. These rumors often travel just below the surface via chain emails or through casual conversation. Since we can't keep track of all of them here at the White House, we're asking for your help. If you get an email or see something on the web about health insurance reform that seems fishy, send it to flag@whitehouse.gov.
Screw you, Barack Obama... you Marxist thug son-of-a-bitch, you. You can go straight to hell.
Over 200 years ago, we fought a war of independence over this very same sort of dictatorial and oppressive government. Shit... King George was a rank amateur compared to Comrade Barry.
Damn it, America. When the hell are we going to wake (and rise) up? Don't give in. Remember, we are endowed by our Creator with certain inalienable rights, no matter what that current resident of 1600 Pennsylvania Avenue says.