No Right-Wing

Photoshopping

Here...
Obaworship

at it's worse
Sure, we've all seen
photoshopped
images of
The South-Side Stooge
done by conservatives. Well... these aren't examples of such.
In fact
, the habit of liberals attempting to make their earthly masters somehow sacred have hit a new low.
Case in point, some
Sotomayor
supporter
equates
the pro-butchery
Sotomayor
with the Patroness of the Unborn. Am I the only one who sees the irony here? BTW, how the helll is her name pronounced anyhow? Sow-Tow-
May-ER
? So-Tow-
My-Your
? Row-Tow-
Rue-Tore
?
And just to refresh your memories, here's some actual images/merchandise by and for the mindless drones who worship at the altar of the
Obamessiah
.
The below two are actually from an Obama
fundraising effort
-
Then there's this from
some dumb-ass
down in Florida -
And we're all familiar with the
Doofus
-in-Chief votive candles -
When
all
else fails, don't beat around the bush... just come out and
say it
-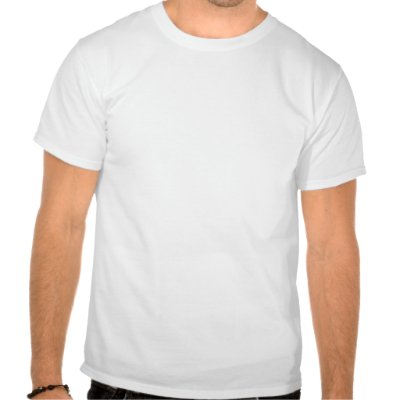 And if you don't like the shirt, there's always
the poster
-
Then there's always what many would consider his
official portrait
-