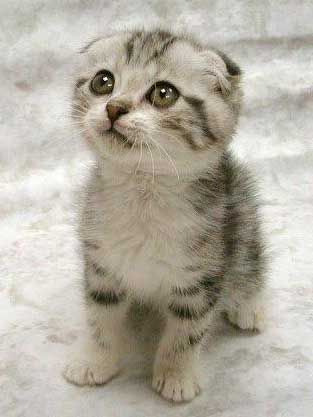 I Wanted To...

But didn't
Many of my fellow Bloglodytes already know that I work with handicapped kids for a living. Anyhow, the other day I was working with one of my kids who
just won't eat
!
We're not sure if it's symptomatic of his condition or just one helluva picky eater. So I'm trying every trick in the book (for the millionth time) to try to get this child to just take a bite.
I'm not sure if it was frustration or my inner Marine working it's way to the surface -- but I came within a hairsbreadth of telling him "if you don't eat this, God will kill a kitten."