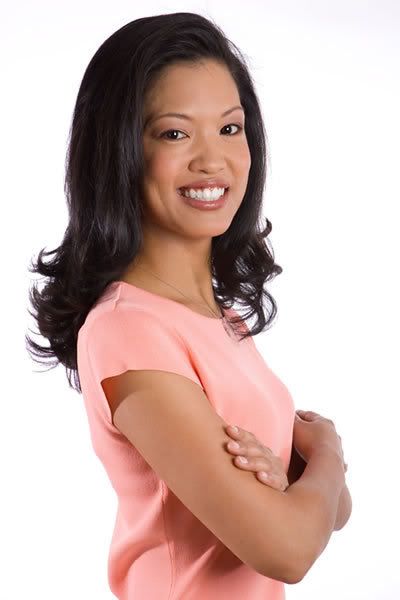 Time For Us Conservatives To Come Back To Earth
End of the best week ever
OK, gang... The Kennedy Throne has been flipped ass-over-tea kettle; to the chagrin of Lefties everywhere, the Supreme Court decides to uphold the 1st Amendment; and
Air America
shuts down
Michelle Malkin is playing Jiminy Cricket for those of us on the Right... and he sure as hell need to heed her warning. Here's some of it from her website,
MichelleMalkin.com
; (Emphasis mine)
Conservatives: Beware of McCain Regression Syndrome


By Michelle Malkin • January 22, 2010 09:10 AM

The question isn't why Sarah Palin is helping John McCain. The question is: What are you doing to stop him from cementing his Big Government Republican legacy?

Pay attention: In the afterglow of the Massachusetts Miracle, there are flickers of peril for The Right. I hate to be the bearer of bad news, but like Paul Revere's midnight-message, consider this warning "a cry of defiance, and not of fear." Conservatives have worked hard over the past year to rebuild after Big Government Republican John McCain's defeat. But McCain isn't going gently into that good night.

Red Flag Number One: A reader from Arizona informed me the day after the Bay State Bombshell that he had received a robo-call from Massachusetts GOP Sen.-elect Scott Brown. "He basically wanted me to vote for John McCain in November," the reader said in his description of the automated campaign call supporting the four-term Sen. McCain's re-election bid. "No wonder [Brown] said he hadn't had any sleep…he was busy recording phone messages!"

Red Flag Number Two: Also in the wake of the Massachusetts special election, the nation's most popular conservative political figure, Sarah Palin, announced she would be campaigning for her former running mate in Arizona in March. Palin told Facebook followers that she's going to "ride the tide with commonsense candidates" and help "heroes and statesmen" like McCain. Facing mounting conservative opposition in his home state and polls showing him virtually tied with possible GOP challenger and former Rep. J.D. Hayworth, McCain welcomed the boost: "Sarah energized our nation and remains a leading voice in the Republican Party."

Savor the irony: After a career spent bashing the right flank of the party, Sen. McCain is now clinging to its coattails to save his incumbent hide.

Tea Party activists are rightly outraged by Sarah Palin's decision to campaign for McCain, whose entrenched incumbency and progressive views are anathema to the movement. At least she has an excuse: She's caught between a loyalty rock and a partisan hard place. The conservative base has no such obligations – and it is imperative that they get in the game (as they did in Massachusetts) before it's too late. The movement to restore limited government in Washington has come too far, against all odds, to succumb to McCain Regression Syndrome now.