Of Course It Would Be Meaningful To Him
A few more communities to organize
Helmet tip to FAB.
Here's some of the article from
CNSNews.com
;
Obama Says He Would Be 'Honored' to Visit Hiroshima and Nagasaki



"I certainly would be honored – it would be meaningful for me to visit those two cities in the future. I don't have immediate travel plans, but it's something that would be meaningful to me."
Hiroshima and Nagasaki present day.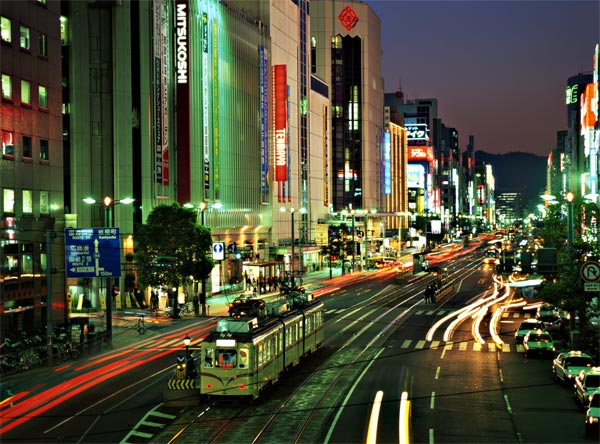 Chicago present day.