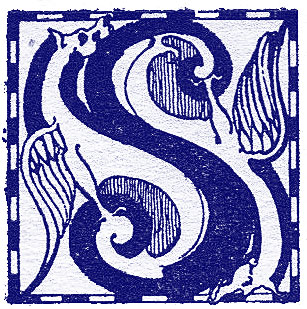 I Do Declare!

Those Southern Gentlemen!!

I just heard a quote from Robert Duvall in the film "Rambling Rose" in which he states (Remember, you have to use your most stately Southern accent);
Rosebud, I swear to God, you are as graceful as a capital letter S!
Honey chile... I'm gettin' the vapors! Ya gotta admit, that's a helluva pick-up line.